Sereina Charise started this link-up:
A Very Merry Christmas
. Week 3's theme is Christmas Foods and Tasty Treats.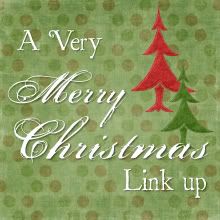 My photo doesn't really look like Christmas, but it's tasty, for sure!
This is a photo of Christmas dessert at my house: homemade German chocolate cake and homemade pumpkin pie, both courtesy of my mom! She is an amazing baker (a quality that sadly didn't get passed down to me).