Don't fall off your chair now, but here is an entry for Sami's challenge, RAW(e). She took a few weeks off (she had a baby, totally acceptable), and then I took a few weeks off (laziness is not acceptable). But we are both back and ready for some RAW(e) photos! (And yea, she's been back doing this challenge for longer than I have... I just finally started linking up again.)
So, this week's theme is one(5). First folder, 5th photo. This photo is from my first November folder in my 2010 folder. All I did was watermark and resize for web.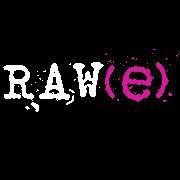 RAW(e) is run by Sami.
The only photos allowed are those that are
COMPLETELY UNEDITED.