I don't have any. Most of my friends don't have any. I guess we're all just too cheap to pay someone to draw on us.
But my older brother has 2 - his name across his back, and this blue thingie on his right shoulder. I keep telling him he needs to get the mirror image on his left shoulder because he's off balance, but he just hasn't gotten around to it.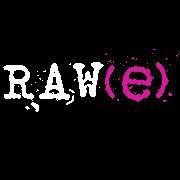 RAW(e) is run by Sami.
The only photos allowed are those that are
COMPLETELY UNEDITED.