I think Sami likes ((parentheses)).


This week's theme is 2(6), meaning the 6th photo in the 2nd folder. Get it?


2

nd folder

(6)

th photo

.
Because I love my archived photos, and because Sami didn't give TOO specific directions on where to find this "2nd folder," I went back to my 2009 folder. The 2nd folder in there is from a trip to NYC in January. I went with Jon to see the play The Little Mermaid, which was AWESOME, btw.
The little rocker kid with the hood and the leather jacket played Flounder. He was so generous with signing autographs and letting people take photos. The little girl was ogling over him, and I kinda think her mom was, too.
The memories from that night -the music, the atmosphere, the gorgeous hotel- make me pretty darn
happy
.
Happy
that I can easily embrace my inner child at a Disney play.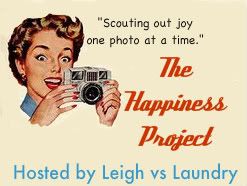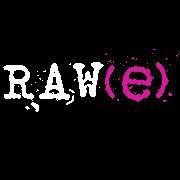 RAW(e) is run by Sami.
The only photos allowed are those that are
COMPLETELY UNEDITED.