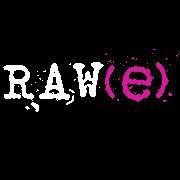 RAW(e) is run by Sami.
The only photos allowed are those that are
COMPLETELY UNEDITED.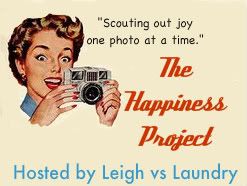 What makes me happy?

Seeing these pretty purple flowers peeking through the posts on the deck to say hello to me.
Quick writing and BuNoWriMo update: Epic fail.
I wrote virtually nothing.
Getting engaged is really distracting.